(Click any photo to enlarge.)
The children, grandchildren, and great grandchild were all summoned to Eureka Springs for a week long celebration of the 60th anniversary.
Celebration Dinner
To highlight the celebration, we dressed up for dinner at the Crystal Dining Room of the Crescent Hotel. We gathered on the grounds ahead of time.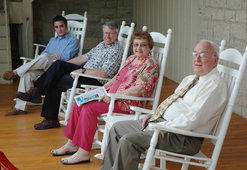 It was time for formal family photos.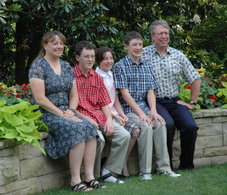 Moose Cabin
Moose Cabin was the center of evening activity.
Games are a family passion. Blockus is the newest favorite.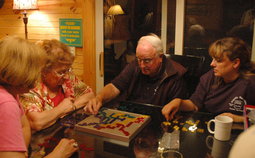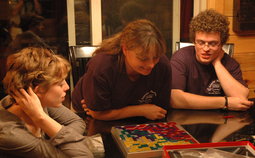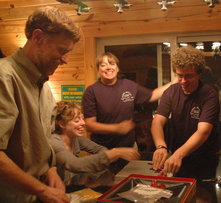 It was fun just taking photos. These were taken using the digital SLR camera which I "inherited" from Jocelyn.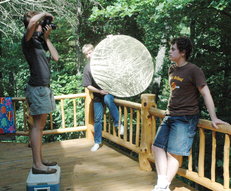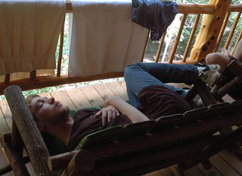 Watching a recording of John and Scott's senior recital was a treat.

Cookout
The Bairds organized a cookout at a lovely little park.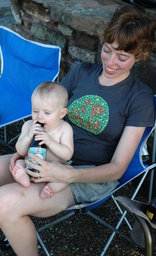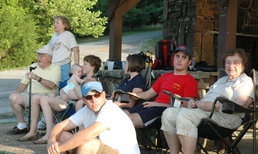 Pine Cone Cabin
The Turner family stayed at the Pine Cone cabin.
Little Ruthie could get her Grandma to do anything.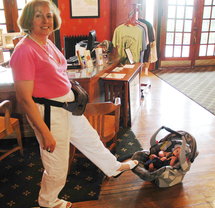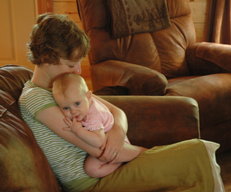 We loved the baby, but she could show displeasure and everyone would jump to her needs.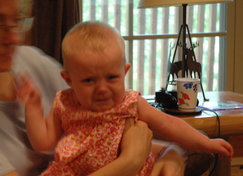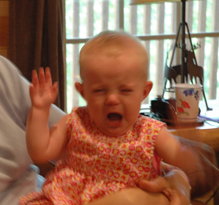 Grandpa always likes to read to her.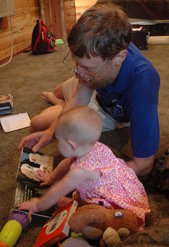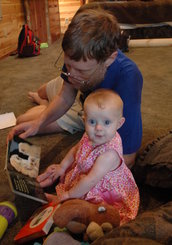 With her aunt: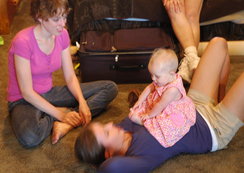 With Dad: