(Click any photo to enlarge.)
This album actually starts well before Christmas, when Kevin and JoAnne came to visit for Thanksgiving.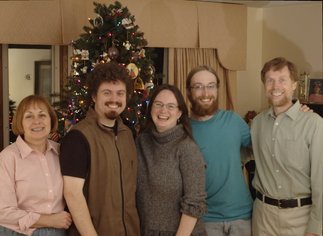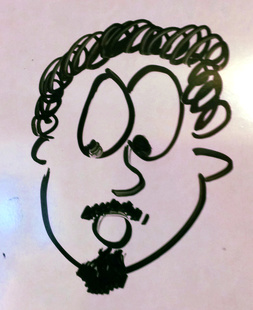 a classic Turner doodle,
so loved that it has lived on the family room white board for many years
Visiting Texas with the Mathewes Family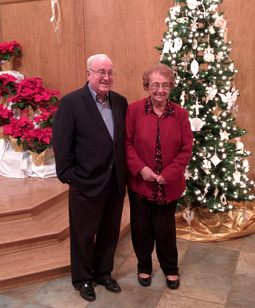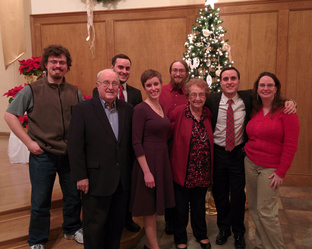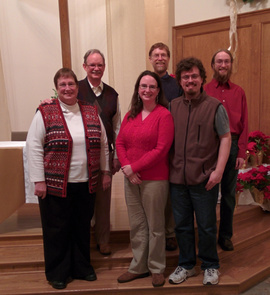 Christmas Eve at West Plano Presbyterian Church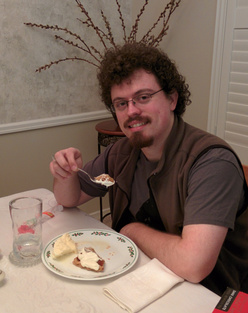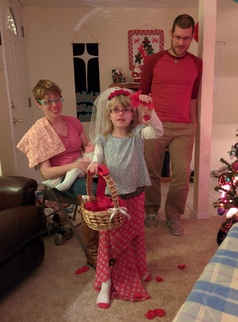 Practicing for Kevin and JoAnne's big day.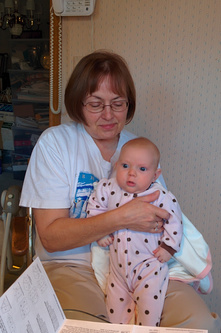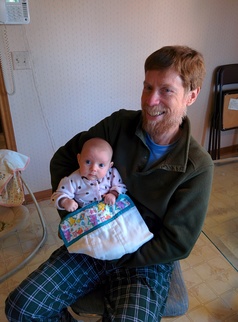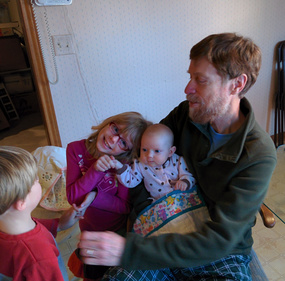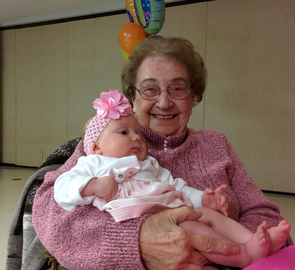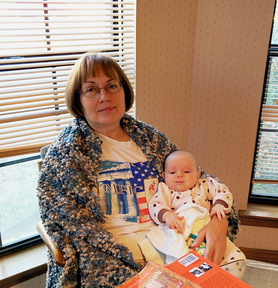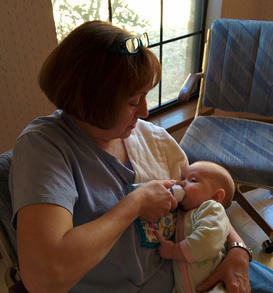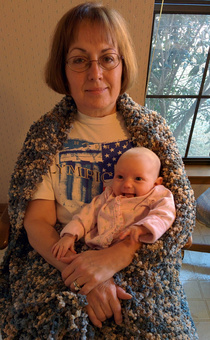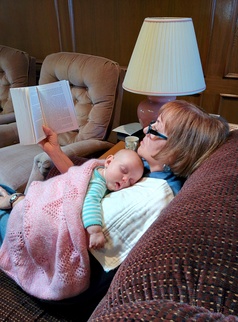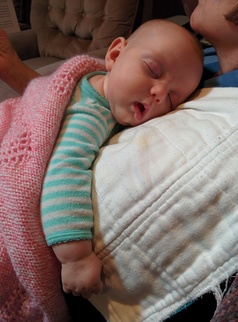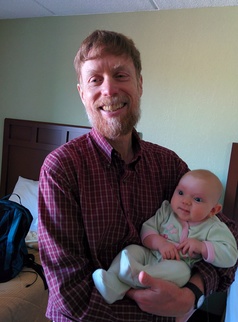 The newest member of the family.